Guided reading "The 2020 National Academic Conference of the Chinese Society for Cell Biology•The 40th Anniversary Celebration of the Founding of Suzhou Society" will be held in Hall G of Suzhou International Expo Center on August 4-7, 2020. Zhuowei Technology will bring 5 counters to the show, and there will be surprise activities waiting for you on the spot. Welcome to visit booth B28 for guidance.
The "National Academic Conference of the Chinese Society for Cell Biology" is a comprehensive brand academic conference sponsored by the Chinese Society for Cell Biology. It has formed a scale and great influence, and is currently the highest academic event in the field of cell biology in China.
As an exhibitor of this conference, Zhuowei Technology will take part in this grand event with a series of self-developed products. Welcome to visit our booth during the conference and communicate with us on the spot.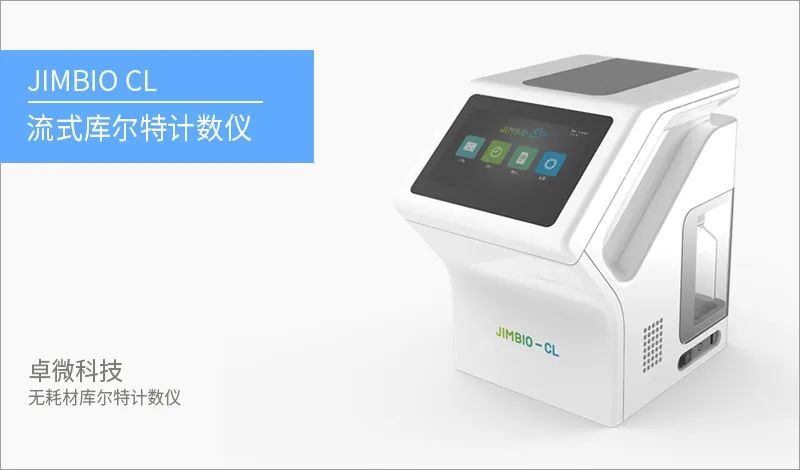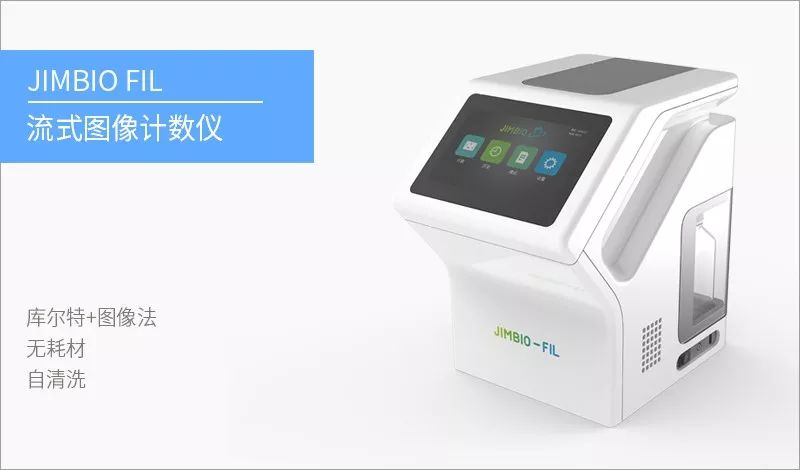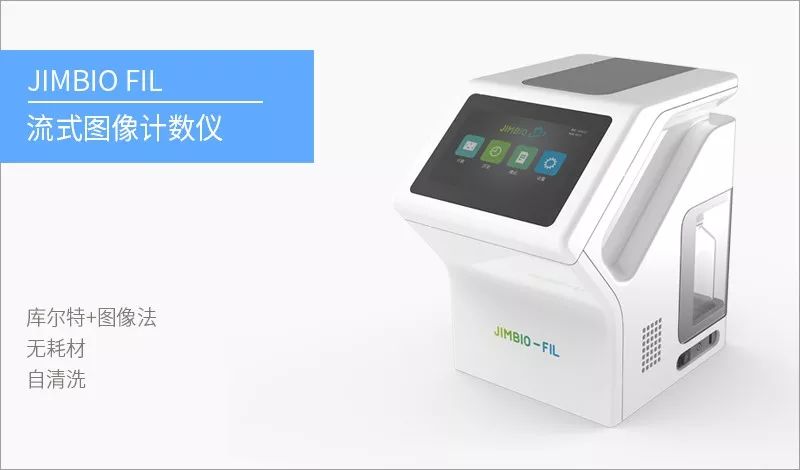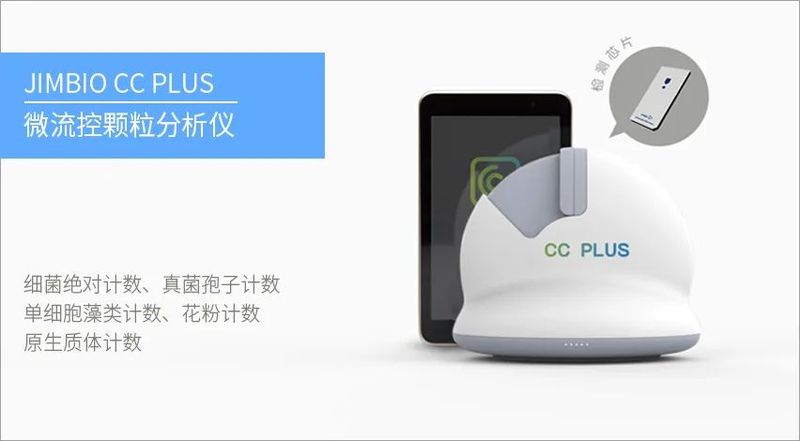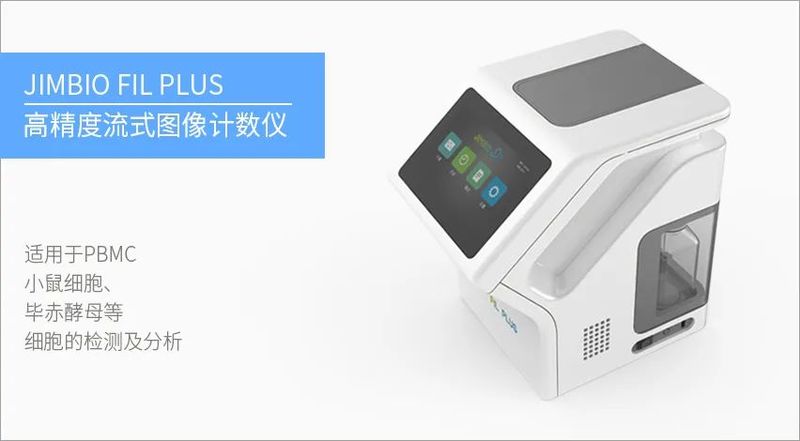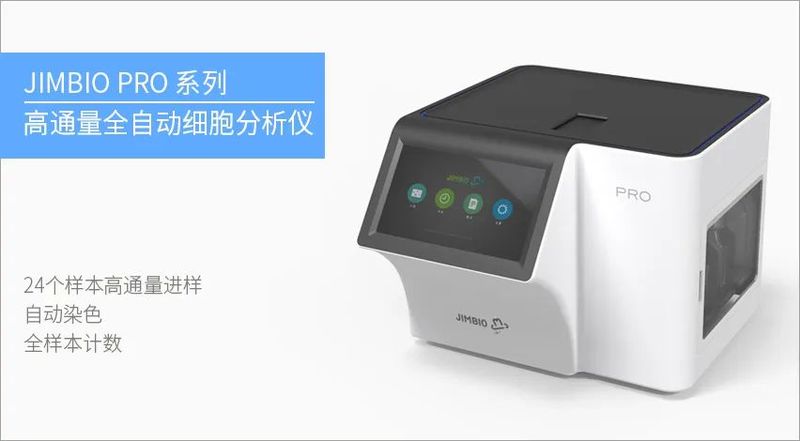 Features:
1. Full sample microfluidic electrical impedance detection
Proprietary microfluidic impedance detection design realizes differential amplification signal acquisition for particle impedance, realizing full sample counting and particle size distribution statistics.
2. High-precision microfluidic image acquisition
The powerful microfluidic chip design and processing capabilities ensure that the sample is focused in a single layer during the flow process, making the image quality clearer and realizing the detection of smaller particles.
3. More flexible drive and detection configuration
The hydraulic circuit drive can directly realize the pressure and switch settings of each original through programming, and the detector can choose different sizes of apertures, and the application and development of different biological samples is more flexible.
4. More friendly operation
All equipment is one-step operation, automatic cleaning, and automatic report generation.
Have fun with Rubik's Cube, give gifts, booth B28, see or leave
Event Target: All you who are present at the 2020 Society of Cell Biology·Suzhou
Activity time: August 4-7, 2020
Activities:
STEP 1: Move to Booth B28
STEP 2: Challenge the fun cube
STEP 3: Leave your unit information and contact information to receive your reward
Event prizes: Spirited Away piggy bank, nostalgic game console, cool bluetooth speaker, creative 3D variety needle, net red straw hat sand sculpture repetition duck