On August 7, the "2020 National Academic Conference of the Chinese Society for Cell Biology·The 40th Anniversary of the Founding of Suzhou Society" was successfully concluded in Hall G of Suzhou International Expo Center. Scholars from all over the cell field gathered together to share cutting-edge scientific research progress and look forward to the future of cell biology.
As an exhibitor, our company unveiled 5 counters with applications including: cell culture counting, fungal spore counting, single cell algae counting, rapid bacterial detection, pollen counting, sperm counting, yeast cell counting and morphological observation, etc. The live exchanges were on-site. , Has received wide attention and high recognition.
During the conference, our company launched the "Challenge Rubik's Cube Game", which attracted many participants. Thank you for your active challenge. Follow our official account to check the list of winners in time!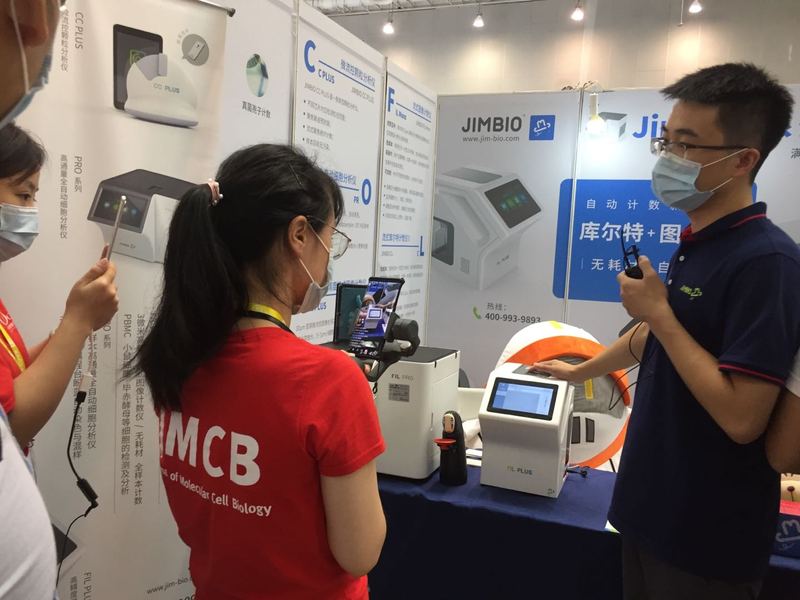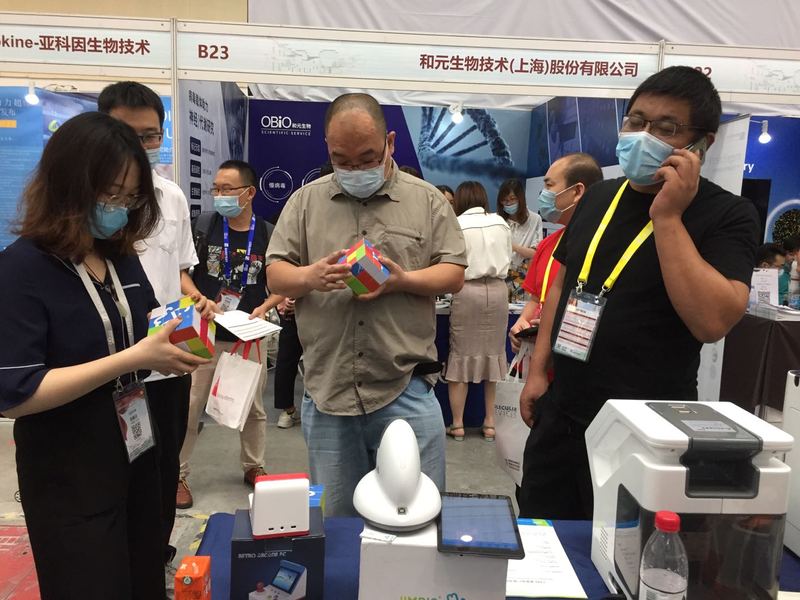 ---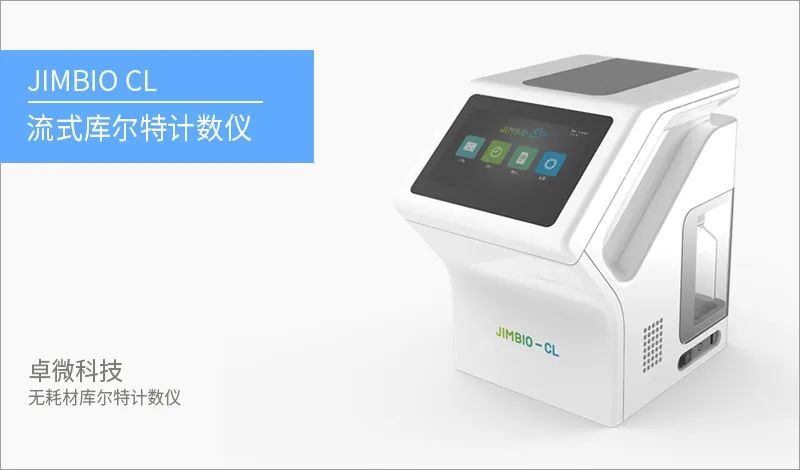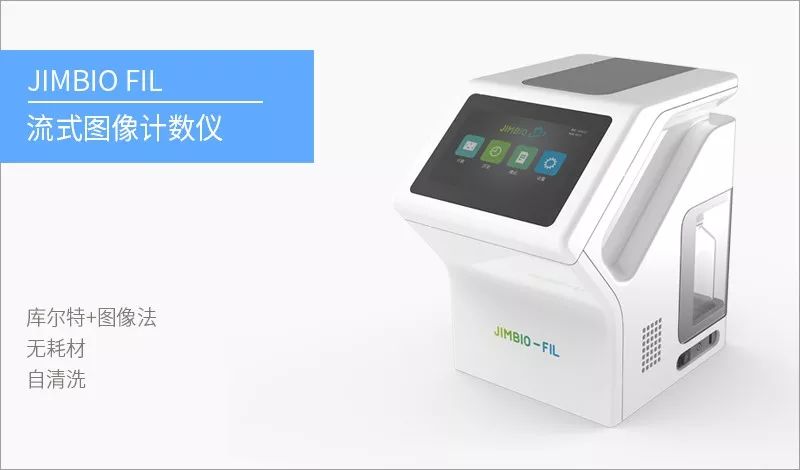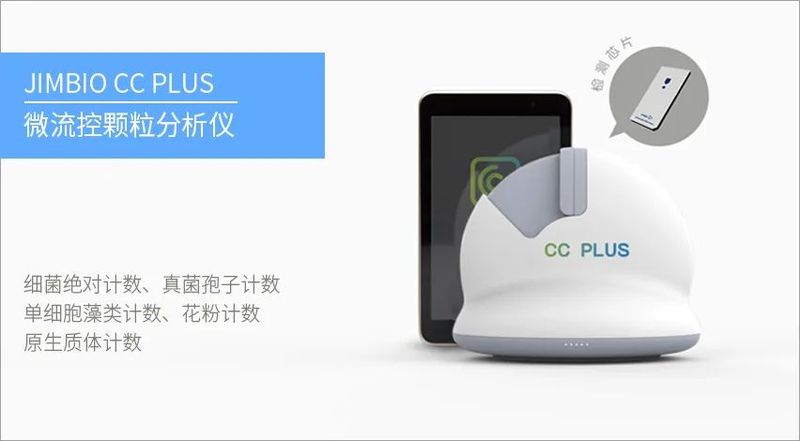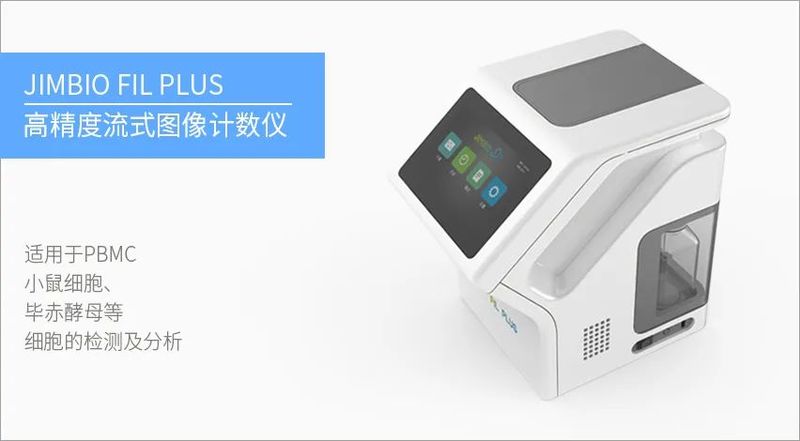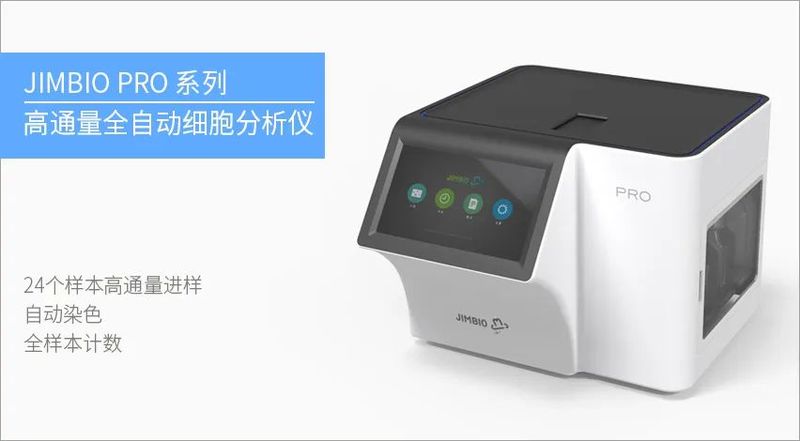 More exciting, stay tuned
---
Zhuowei Technology will join hands with Guangzhou Ruibei Medical Technology Co., Ltd. to participate in this grand event as an exhibitor of this conference. Welcome to visit booth C008 and communicate with us on site.